Skin is vulnerable and can suffer various damages due to unprotected exposure to the Sun, pollution, exposure to chemicals, among many others. Among all the skin problems, stains are one of the most difficult to be treated and reaches a large part of the population. Blotchy skin can be caused by several factors, each of which has a specific treatment. In addition, there are habits and ways that can be adopted for the prevention of the emergence of these dreaded stains. Check out what causes and how to treat a blemished skin.
Causes blotchy skin
Several types of patches on the skin, which can be yellow, Brown, white, red, with or without relief. The main types are:
Age spots: they have a rounded shape and brown tone, which may have various sizes. Usually appear in older people who didn't take care of skin. The spots appear after 40 years and are more visible in those who have light skin.
Melasma: these spots are caused by excess and abuse of the Sun are similar to freckles, spots with some Brown and varying sizes. Problems such as hormones or are genetic factors that contribute to the appearance.
Freckles (solar melanosa): Genetics is the main cause of freckles, especially in very light skinned people, as red-haired natural blond. Can also be cumulative effect of sunrays, blemishes on the face, shoulders in her lap.
Leukoderma solar: are called also of white freckles, caused by too much sun exposure reaches
Arms and legs.
Pregnancy Spots: Some pregnant women tend to have stains on brown hue during the period of nine months. This is caused by the change of hormones and double sun exposure without sunscreen.
Phytophotodermatitis: Are brown spots that have the reddish background and appear on the skin after contact with citrus fruits such as lemon and orange, for example. They arise when the liquid fruit acid comes in contact with the skin and the person is exposed to the Sun, being a kind of burn.
Contact Dermatitis Are contact spots of some product or food, having Brown and various formats.
Treatment
Most stains can be prevented with the constant use of sunscreen and avoiding excessive sun rays. Already, there are some treatments that can be done at home or in specialized aesthetic clinics. They are:
Intense pulsed light: is a type of laser treatment, indicated in the case of age spots, freckles, and melasmas, pregnancy spots.
Fraxel Laser: it is also a treatment done in specialized clinics, indicated for leukoderma.
Creams: contact dermatitis and Phyto photo dermatitis can be treated with creams or gels indicated by a doctor and used at home. For the pregnancy, the treatment should be started after the period of breastfeeding.
Gallery
Blemish- prone skin in general | acne
Source: int.eucerin.com
Microdermabrasion for Pigmentation & Skin Blemishes …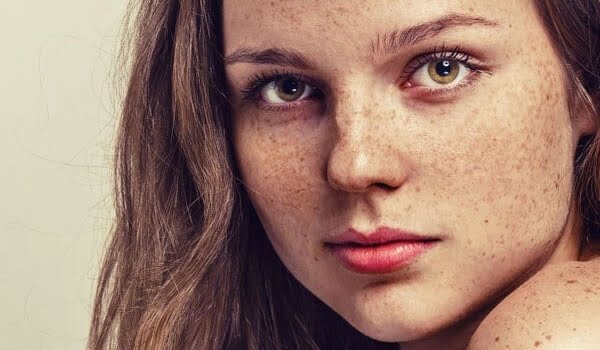 Source: skinbase.co.uk
Dry Skin Causes, Treatment
Source: www.vogue.in
3 Simple Steps To Pimple Free Skin!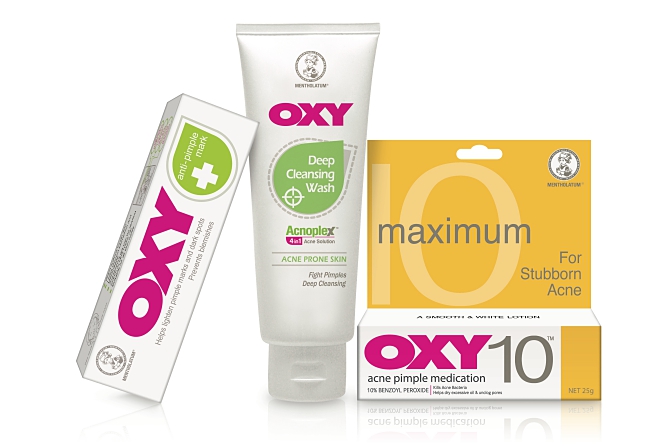 Source: www.12fly.com.my
Patent US7494492 – Skin treatment device
Source: www.google.ca
Patent US7749260
Source: www.google.com.ar
Manage uneven skin tone
Source: www.nation.co.ke
Tretinoin / Vitamin A Treatment
Source: manface.co.uk
Herbs-That-Stimulate-and-Revitalize
Source: healthcareden.com
What Causes Pimples
Source: s3.amazonaws.com
Salicylic Facial Peel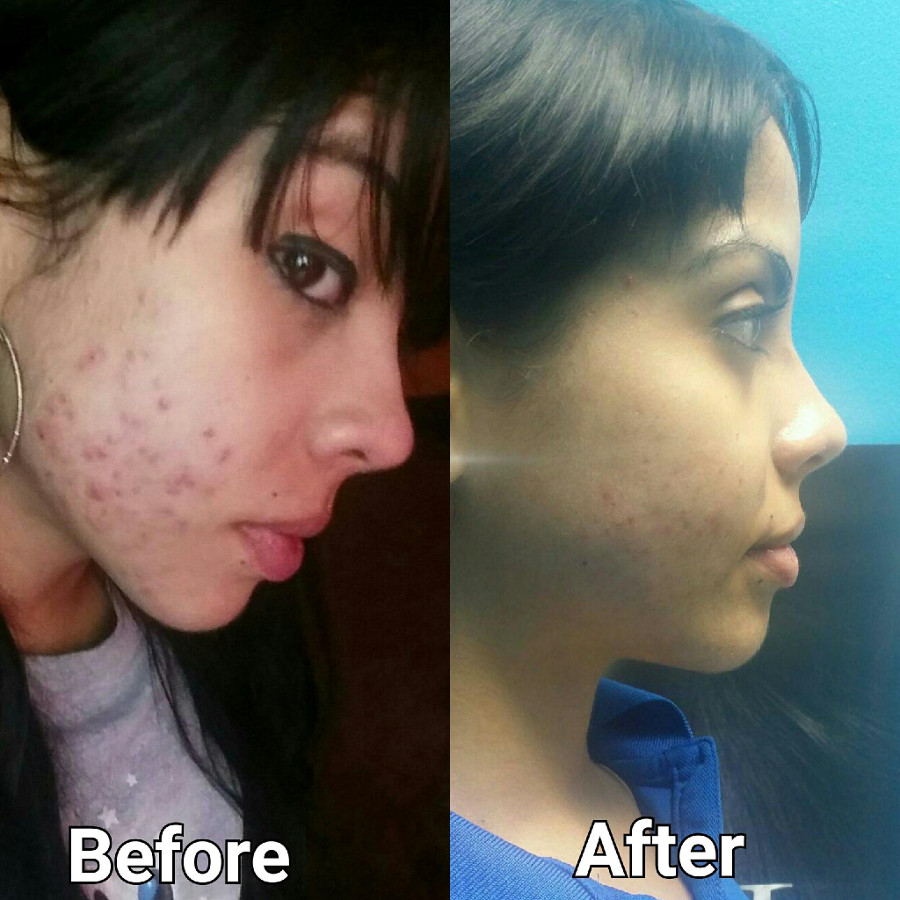 Source: bellissimoyou.com
Get thicker looking hair with Nioxin 3D Styling
Source: www.regissalons.co.uk
Home Remedies for Blemishes
Source: www.top10homeremedies.com
BBL by Sciton Bergen County
Source: aestheticsbynorden.com
Pevonia Spateen Blemished Skin Home Care Kit %7c Acne Buzz
Source: www.acnebuzz.com
Acne or Blemished Skin Treatments
Source: www.destinationskin.com
Bye-Bye, Blemishes: 12 Products for Acne-Prone Skin
Source: beautymnl.com
ZO Skin Health Acne programmes at Renu Skin Clinic
Source: renuskinclinic.co.uk
What Causes Back Acne and How Can You Get Rid of It?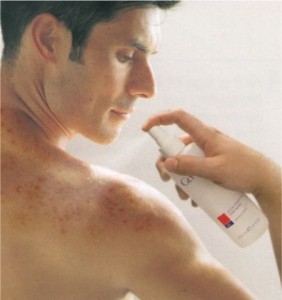 Source: embarrassingproducts.com
Demystifying skin 0314-4
Source: www.slideshare.net