Dry hair when the hair is very dry they end up with an ugly appearance and will suffer damage gradually and this may cause a difficult recovery.
How to avoid dry hair
There are many reasons that make the hair dry and recover the damage gets hard and it is always better to prevent this from happening. It is very good to keep hair shiny and silky hair that make the look more beautiful and appreciates the woman.
Below share tips to avoid dry hair:
Cut the hair by removing the hair ends is doing this it is very important to get it back. And depending on the size of the problem just cut the tips may not be insufficient, you may need to make a cut out well the length of the wires. This happens primarily when there is an aggression of chemical procedures in or by the use of flat iron, babyliss, hair dryer etc. Make a good cut helps the hair to come back to your natural texture.
Have a balanced diet and healthy is important even for hair. They can become brittle, with a tendency for dryness food is bad. Consume fruits, vegetables, vegetables and healthy fats.
Let the strands of your hair to dry naturally more often! Do not use both the hair dryer, flat iron, babyliss, triondas etc. It's good that your hair can spend time in a natural way.
Conditioner, moisturizing creams, leave-in, oil concentred and if you want to make homemade capillary hydration. The conditioning helps to restore the natural oils of the mainly in the summer try use creams to comb called leave-in with spf or sun protection factor. Hairdressers recommend pass a protection product before entering the pool to help protect the wires against chlorine.
A homemade hair care tip is heat the olive oil in the microwave for 10 to 20 seconds, depending on each appliance and go directly in, massaging.
Avoid using shampoo antirresíduos he promises to do a deep cleaning on the wires, but he let the scales open hair and the hair looks more vulnerable and hydration is harder to penetrate. Once in a while it might be good to take waste products, especially for those who use a lot of gel, mousse, etc., but always not good yarn. This type of product should not be used indiscriminately.
Dry hair is fragile and ends up going on breaks, so it should be treated with care, do not pull and not rub the nails to avoid irritation of the scalp, but rub with fingertips to stimulate the scalp.
Do not use alcohol-based products and use fragrance-free conditioners if your hair is very dry, use conditioners that are applied during the night and wash off in the morning.
Vinegar is an excellent conditioner and helps improve the cleanliness and luster, just add .25 cup vinegar to a bowl with water and use it as a conditioner after shampooing, leave for a few minutes and rinse with warm water.
Dye, locks, lights, relaxing, straightening, escova progressiva are chemical treatments that take the natural oils of the wires. Who want to use chemical warfare on the wires, can not help but make the hydration and must invest in good products, if necessary, professional products of hydration. And, if applicable schedule more often with your hairdresser to moisturizing specific.
Gallery
Which Blow Dryer Should I Use?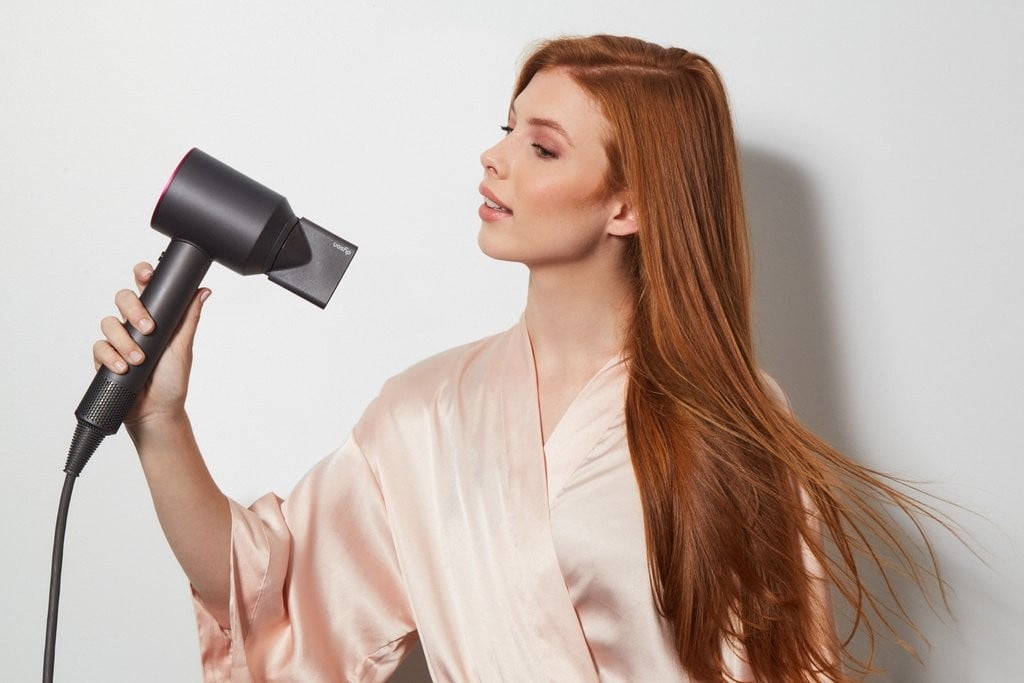 Source: www.popsugar.com
Silk Press For Natural Hair: Tips & Product Recommendations
Source: devoutfashion.com
Are YOU washing your hair wrong? How simple changes can …
Source: www.dailymail.co.uk
The Ugly Side Of No Poo Low Poo Methods And How To Get It …
Source: www.botoxforhair.net
chez vous
Source: chezvoushair.com
Gemma Arterton Hair, Hairstyle, Haircut, Hair Color …
Source: trendyceleb.com
6 Curly Hair Tips for Beautiful Rizos
Source: en.emedemujer.com
Best Hair Waxes for Men to Look Stylish (August 2018)
Source: hotdeals360.com
The 'varicose vein' that was actually a WORM
Source: www.dailymail.co.uk
Comprehensive Swim Cap Buying Guide
Source: www.enjoy-swimming.com
Products For Black Hair
Source: hairstylegalleries.com
LOVE NATURE OAT
Source: beautyedit.orinet.co.uk
Beauty Tips for Skin During in Winter
Source: www.slideshare.net
44 Home Remedies For Anorexia Nervosa
Source: www.homeremedyhacks.com
Aloe Pura Aloe Vera Gel 200ml
Source: www.naturalskincare.ie
La Roche-Posay Cicaplast Gel B5 40ml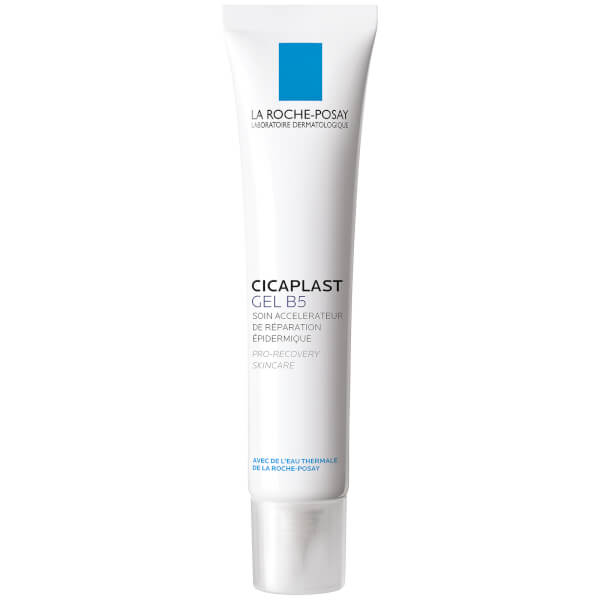 Source: www.lookfantastic.com
Which Blow Dryer Should I Use?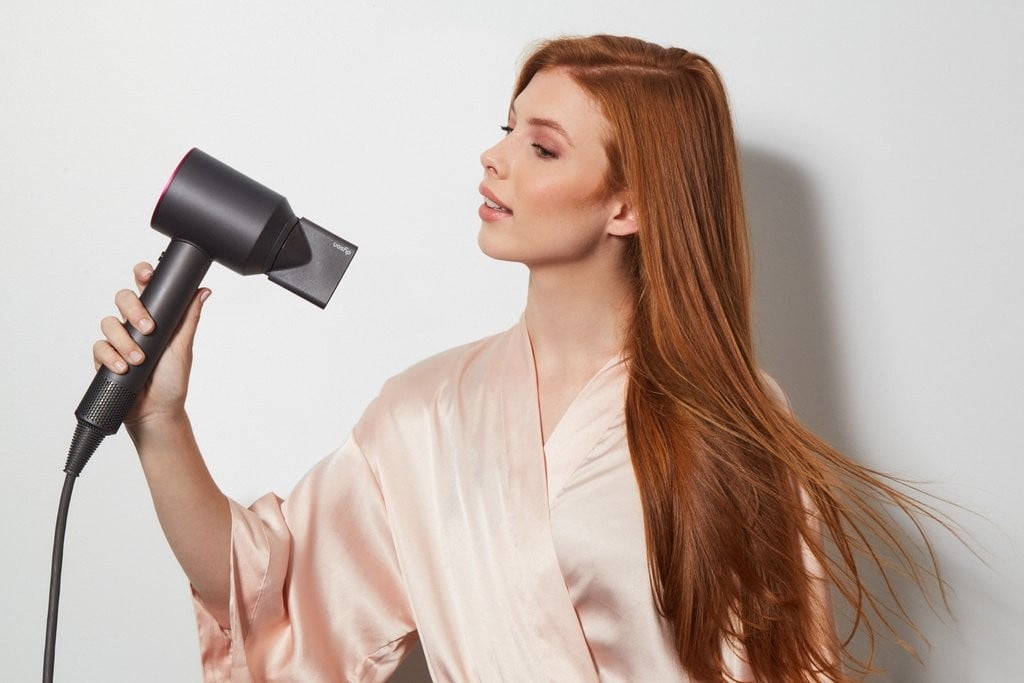 Source: www.popsugar.com
Silk Press For Natural Hair: Tips & Product Recommendations
Source: devoutfashion.com
Are YOU washing your hair wrong? How simple changes can …
Source: www.dailymail.co.uk
The Ugly Side Of No Poo Low Poo Methods And How To Get It …
Source: www.botoxforhair.net