Who is a redhead knows there are countless care to keep your hair always beautiful and hydrated, it requires a lot of patience and extreme care. But no one can resist a redhead, many women have thought at least once to dye your hair red.  Often for fear of resulting missed, in addition to the endless questions. Some bolder painted and did not like the result, sometimes by not knowing how to choose the right tone of red, which are many, or even for lack of guidance. As in all chemistry requires a careful, knowing what you've done and what's left to do in her hair, because that will depend on the final outcome. Here are some tips of what to do to be a redhead.
Tips of how to make the red hair
First and foremost, watch the paint we will choose. The end result will vary according to the tone of your hair, the chemistry that i've used and the type of hair, so it is recommended that a professional orientation. The ink will not clear another ink, so it's necessary to discoloration, so with the help of a professional in the area.
Something that all future redhead need to know is that more difficult than being a redhead is ceasing to be a redhead. So choose paints with bluish or greenish background, with that red will neutralize. Don't skimp when purchasing paint, choose a good brand. Do not choose a brand for the price, not to regret it later.
To choose the hue, here are some tips:
Clear Skins: combines more with warm colours, a red
.
Fur medium: Golden, coppery red, reddish, Amras and wood
Are good choices.
Olive tone Skin: preferably cherry red, chocolate and wine tones. To lighten your hair, bet on lighter fuses.
Dark skin: intense coppery and Amras, and darker shades like wine and a more closed cherry are good.
After you have made the right choice of which tom use, and after hydrated, it will be necessary to discolor, go to the
Color.
Blondes: depending on the tone of the hair will need to make a pré-pigmentação before, or paint it darker tone to fade until it is pink or orange
Brunettes: some shades can be applied straight hair, others will need discolor. Bleach the entire hair can damage, so choose a gradual form of discoloration, so do red lights to go slowly bleaching.
Gray: it is important to make a base for the hair not pink or orange
Care
After the first colouring, in the first two months, will wash out enough, then it will be necessary to retouch of 3:00 pm 15 days. You can do also, brightness or wear a mask of treatment that develops red pigmentation, while moisturises and gives gloss.
Invest in shampoos and hair treatments to keep the threads nice and hydrated.
Avoid using anti-residuos, deep cleansing shampoo anti-dandruff and because they make it removed the red pigment.
Gallery
HOW TO: Red Hair
Source: www.youtube.com
Natural Hair Care Tips
Source: www.girlscosmo.com
Red Hair, Don't Care || How to Turn Dark Hair into Bright …
Source: www.youtube.com
25 Natural Hair Care Tips and Tricks You Need To Know …
Source: www.gurl.com
5 Healthy Natural Hair Care Tips
Source: www.pinterest.com
9 Hair Care Tips & Products ♥ New Color REVEAL! ♥ Hair …
Source: www.youtube.com
Hair Care Guides And Tips For Healthy Hair Growth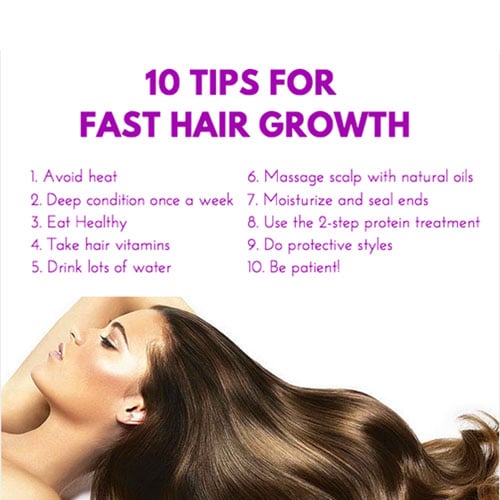 Source: beautysmartcare.com
Urdu Beauty Tips For Hair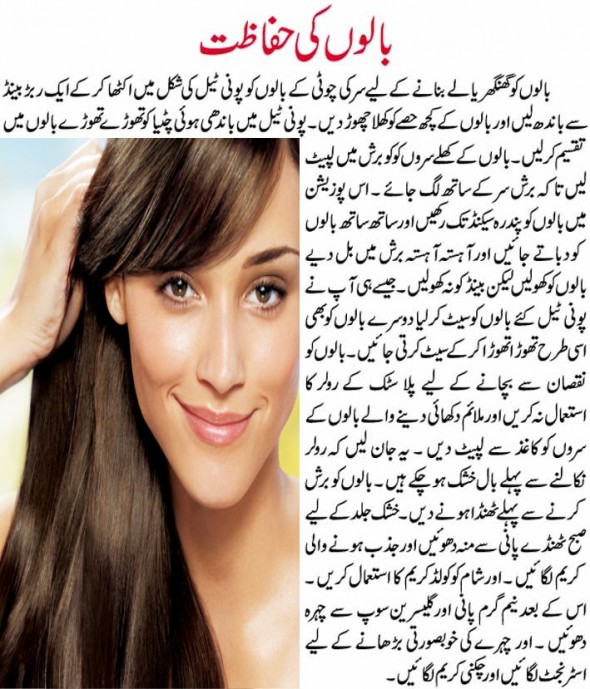 Source: sekho.com.pk
Hair care Tips
Source: www.slideshare.net
Natural Hair
Source: www.youtube.com
Hair tips Relaxed hair healthy Relaxed hair beauty Healthy …
Source: www.pinterest.com
17 Wavy and Curly Hair Hacks, Tips and Tricks You Need …
Source: www.gurl.com
Hair care Tips
Source: www.slideshare.net
Beauty: Easy Tips For Caring For Red Hair
Source: gingerparrot.co.uk
El alisado brasileño: La mejor forma de conseguir un pelo …
Source: vanitasespai.es
Hair Care Tips and Tricks
Source: freeinfographicssubmit.wordpress.com
How Do You Keep Your Skin Healthy?
Source: supplementstrainer.com
Practical Tips On How To Grow Your Hair Faster And Thicker
Source: www.authorityhealthmag.com
How I Touch Up My Red Hair: Upkeep, Tips, & More!
Source: www.youtube.com
Top 10 Red Balayage Hairstyles to Try ASAP – HairstyleCamp
Source: hairstylecamp.com