Are you all right? 🙂 OBBAAA, let's get some tips to start the week? But it's óbvioooo! And for today's subject I've never explored much around here in Global, masculine perfumes. I've always used and use a lot, so I wanted to share with you some tips for the perfume last longer in the body, let's see all this down here? 
1) Store your perfume in a suitable place
A lot of people find the bathroom a good place to store the perfume (What is perfume: Internetdict), with the modelers, deodorant, finally, with the other personal care products, but the bathroom is not indicated, not because it usually has higher light and higher temperatures, this may impair your fragrance and make it last less. The ideal is to store it in cooler and airy environments, also protected from direct sunlight. You hear me, guys?
2) Are there key points where to pass the perfume on the body?
Behind the ears, in the neck and fist are 3 of the places that can increase the perception of the scent of your perfume. These points of our body have increased blood irrigation, which leaves the temperature slightly higher, allowing the fragrance to evaporate more intensely. The cool one is always passing where you feel more comfortable.
3) Do not rub the areas you have passed the perfume
Causing friction, I mean by rubbing the area you've passed, like for example, one fist in the other, the fragrance will accelerate the evaporation of the perfume and will make it last less on the skin.
4) Then on hotter days the perfume lasts less?
Oh, yes! Because it's a volatile product, that says, it evaporates, which changes its state, the higher the ambient temperature, minus the perfume will last on your skin.
5) Does the skin type influence the duration of the perfume?
Oh, yes, yes! The more oily skins or those that are hydrated, tend to hold the scent of the perfume in the body longer. So for those who have dry skin, the cool is to use a moisturizer before applying the perfume (can be odorless, not to disturb the fragrance that you will pass).
6) Why after a while using the same perfume, it looks like it gets weaker?
Actually it doesn't get weaker, but you get more tolerant of it, you get used to the fragrance. This is called accommodation olfactory. But stay calm, the people who are with you, they will feel, okay? haha no need to pass the whole jar. Haaahahaha
Eae guys, did you enjoy the tips? Did you know about any of them? Leave your opinions here in the comments 
Gallery
How to make perfume last longer on your skin!
Source: www.betagirls.org
How to Make Your Perfume Scent Last: 4 Steps (with Pictures)
Source: www.wikihow.com
How To Make Your Fragrance Last Longer – Musings of a Muse
Source: www.musingsofamuse.com
9 Killer Hacks To Make Your Perfume Last Longer
Source: www.glossypolish.com
Tips to make your perfume last longer
Source: beautyblush.in
Fabulous and Fun Life: 7 Tips How To Make Your Fragrance …
Source: fabulousandfunlife.blogspot.com
Musely
Source: www.trusper.com
FD Presents: How To Make Your Perfume Last Longer …
Source: blog.fragrancedirect.co.uk
6 easy ways to make your perfume last longer infographic …
Source: www.pinterest.com
Fabulous and Fun Life: 7 Tips How To Make Your Fragrance …
Source: fabulousandfunlife.blogspot.com
8 Insightful Tricks on How to Make Your Perfumes Last Longer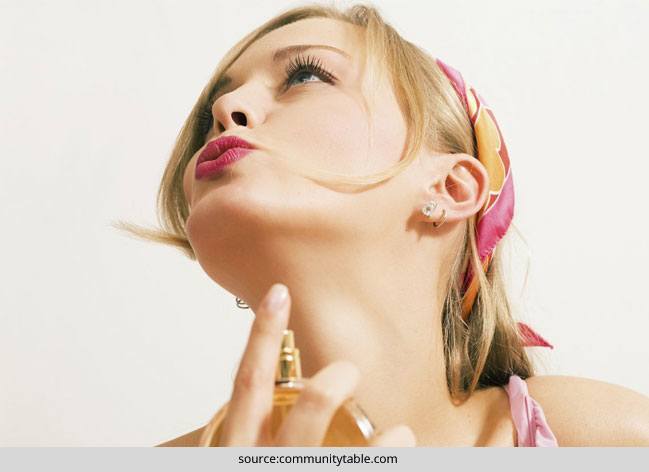 Source: www.fashionlady.in
SECRETS to make your FRAGRANCE last longer
Source: socialdiary.pk
75 best images about Fragrances on Pinterest
Source: www.pinterest.com
Ask The Experts: How Can I Make My Perfume Last Longer …
Source: www.makeup.com
Cheap trick that will make your favourite fragrance last …
Source: www.dailymail.co.uk
Here are 7 easy ways to make your perfume last longer
Source: fleur-parfumerie.com
How To Make The Scent of Your Perfume Last Longer …
Source: trendytragedienne.com
How to make your perfume last longer in the Summer
Source: www.goodhousekeeping.co.uk
The Perfect Guide: How To Make Your Perfume Scent Last …
Source: www.hedonistit.com
How To Make The Scent of Your Perfume Last Longer …
Source: www.trendytragedienne.com