Red, orange or pink, color your lips with shades of your choice and follow the trend of the summer for lipsticks.
In the summer of 2014, the lips are colored in color, with pastel shades and lit, to enhance the complexion and brighten your face. To be mixed with lip gloss to create volume. By fiery red, for a sensual mouth all to kiss, the neon pink, Barbie in style, passing through orange, must of the season and the nude look timeless.
Red
The red lipstick is a classic, beloved by all women, especially in summer, when he lights his lips and makes it more sensual. They come in different shades and colors, with different finish ranging from bright to opaque. It 'a cherry red Variation Rouge Allure Velvet 38 Fascinante Chanel, with mat and a long-lasting effect, for soft and intensely colored lips. Guerlain is focusing on the scarlet with Rouge G L'extrait Crème de rouge et intense mate M27 Luxure, a lacquer with pure pigments and creamy texture, with a satin finish. Intense and vibrant red strawberry with Christian Dior Dior Addict Fluid Stick 753 Open Me, provides a liquid lipstick that voluminizza lips and gives the shine of a gloss. MAC Cosmetics has instead chosen to pay homage to the red lips of Maleficent starring Angelina Jolie in the film, launching Maleficent Lipstick True Love's Kiss. Pure and vibrant color for Lip Maestro No 201 Gio by GA (GA meaning: http://www.abbreviationfinder.org/acronyms/ga.html)and Ecxstasy Rouge, with a formulation of polymer chains that give a very smooth feel.
Orange
Orange is the color must have summer 2014 with many shades ranging from brick to coral.Versatile and lit the liquid lipstick Baby Doll Kiss & Blush n.04 Orange Fougueux, Yves Saint Laurent, which double as blush. To try to show off sparkling lips and hydrated the red coral with Guerlain Rouge Automatique 240 Pamplelune. Orange on for Dior Addict Gloss 043 Caprice, offering a gel formula enriched with Mirror Shine Complex, the crystal beads, which reflect the light, and hyaluronic acid that voluminizza lips. If you have pale skin and you want to bring out your face porcelain test Splendour Lisse Minute Baume Crystal mandarin Clarins, an orange-topaz with a heart in the pigment that colors the lips and crystal boundary that gives brilliance.
It will be the color of summer 2014, one of the new trends of the season protagonist of fashion but also of new make-up. The possibilities are many as well as the nuances, tangerine tango for more daring who are not afraid to shine under a hot sun, more ethereal shades ranging from peach, Apricot and Mandarin, for those who prefer instead to draw attention to the eyes. Obviously, with regard to the choice of lipstick, remember to evaluate the combination of color to your skin tone, taking into account Sun seekers who will arrive shortly.
Pink
In summer, especially with the tan, light your mouth with all the shades of pink, the most delicate nuances to those fluo. Natural rose, which enhances the lips for Dolce and Gabbana with Passion Duo Natural 130, a lipstick-gloss that colors intensely the lips and creates a satin gloss effect. Light pink, with a pearly finish to great effect with Pink Gloss d'Armani # 508 of GA, who, thanks to the Color-Fil Shine Gloss gives eight hours. Vibrant and lip color in the foreground with fluorescent pink, to show off with a tan to scream. Caresse Shine Gloss 101 Lolita L'Oreal Paris tip on a wet look, that gives swollen lips and not sticky. If your dream instead are Barbie pink lips, try Shine Rouge Interdit No. 36 Rose Sensation Givenchy with liquid crystal and shine effect. Doll's lips, even with lipstick Shiseido Perfect Rouge Tokyo, to combine with a bright gloss. The fuchsia pink is the perfect color for blondes true doc. Try for example Lip Glow Pink Sweetpea No 20 Burberry, a shiny gloss in a shade that tends to pink cyclamen, energetic and vital. Always carry in your purse for perfect lips, Gloss in Love 162 Scarlette Scarlette Lancôme, opens with a click and redraw the contours of the lips in seconds with the applicator precision.
Nude
For a more discreet look or to make a nude makeup perfect, there are natural lipsticks, to be always chic at every opportunity. Rouge Volupté 01 Nude Beige Yves Saint Laurent, a dark color and velvety with SPF15 protection factor. Lip gloss bombshell tip instead of bulking and brilliant, like  Extra Volume LipGloss Kiko with a texture and creamy and enveloping Glossissimo Naturally Glamour Deborah Gel.
The gloss never go out of style, and are ideal for those who don't like to bet too much on their faces. Not everyone likes the color, especially on the lips some prefer giving a polished pass without altering the coloring. For summer 2012 shiny lips, or just pink, lit by a layer of Polish to make your sensual mouth to pulpy.
Gallery
hot lipsticks for the spring mac is beauty spring 2015 …
Source: www.hairstylegalleries.com
MAC Little MAC Lipstick Fall 2017 Swatches
Source: chicprofile.com
Huda Beauty Muse, Wifey Liquid Matte Lipsticks Review …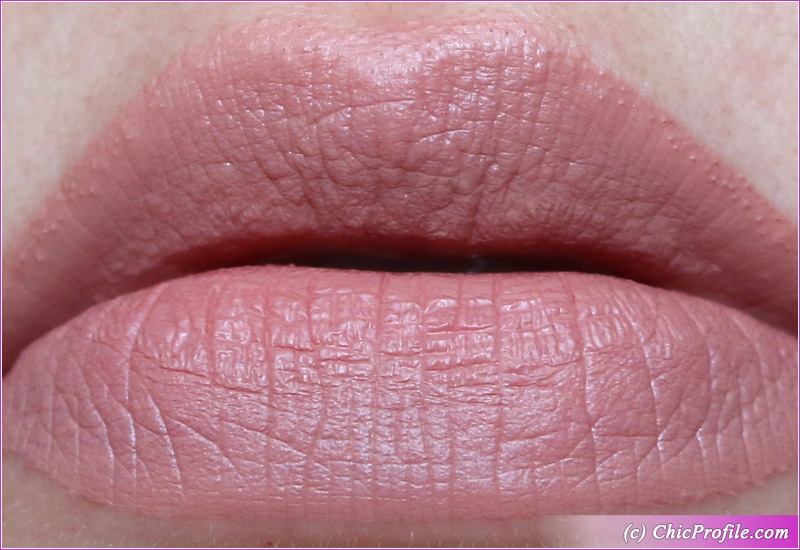 Source: www.chicprofile.com
Chanel Spring Summer 2019 Makeup Collection
Source: www.chicprofile.com
John Galliano Spring 2014 Hair and Makeup
Source: www.popsugar.com
The Best Nude Lipstick For Your Skin Tone
Source: www.starstyle.ph
lipsticks
Source: becreativefashion.wordpress.com
OPI Nordic Gel Color Fall Winter 2014 Collection
Source: www.chicprofile.com
Sexy Evening Smokey Eye Makeup
Source: beauty-zone.org
28 Modern ways to Wear Palazzo Pants with other Outfits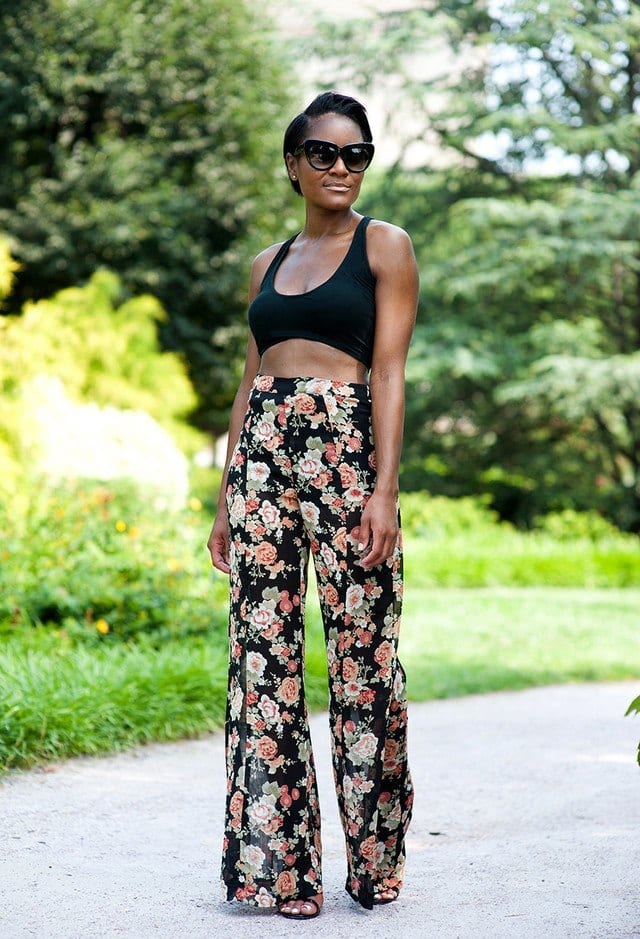 Source: www.outfittrends.com
Latest Red Handbag Trend For Women 2018
Source: www.beautytipsmart.com
Dior Diorskin Forever Perfect Mousse and Undercover …
Source: www.chicprofile.com
Pantone. #SephoraColorWash | Pretty in Pink
Source: www.pinterest.com
2014年最新美甲彩绘图片大全-美甲图片-屈阿零可爱屋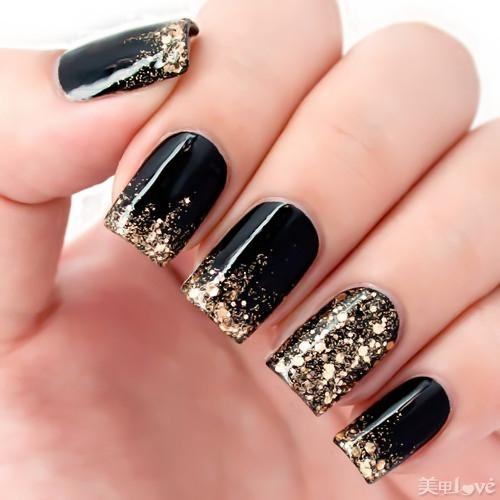 Source: quazero.com
Nina Dobrev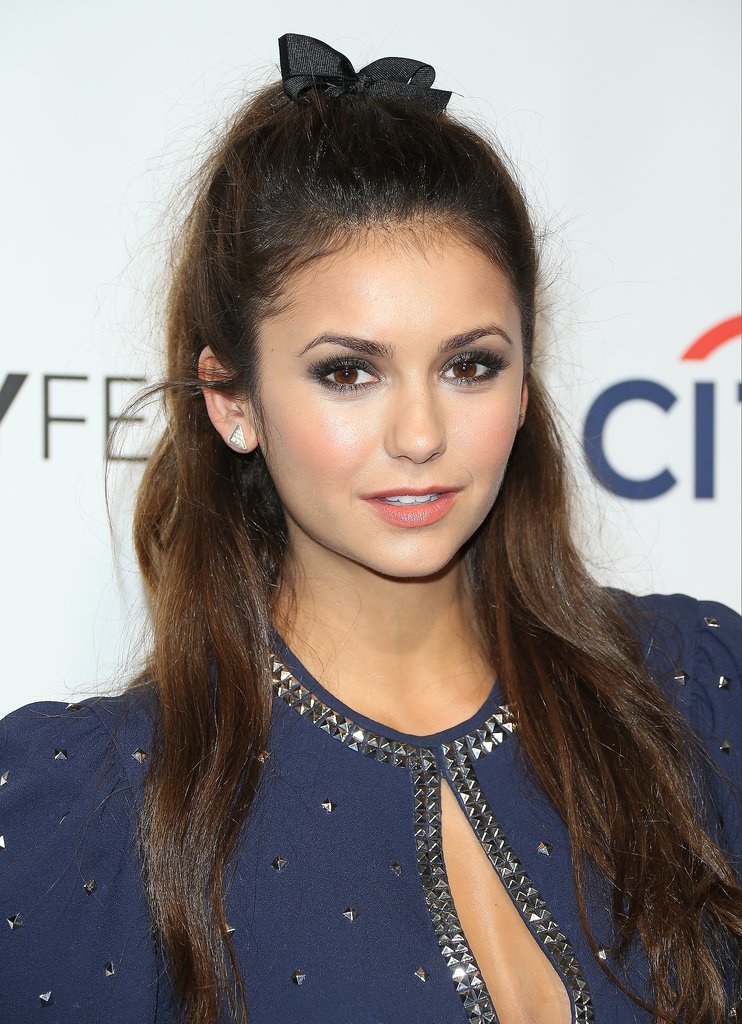 Source: www.popsugar.com
Amazing Black And Gold Nail Designs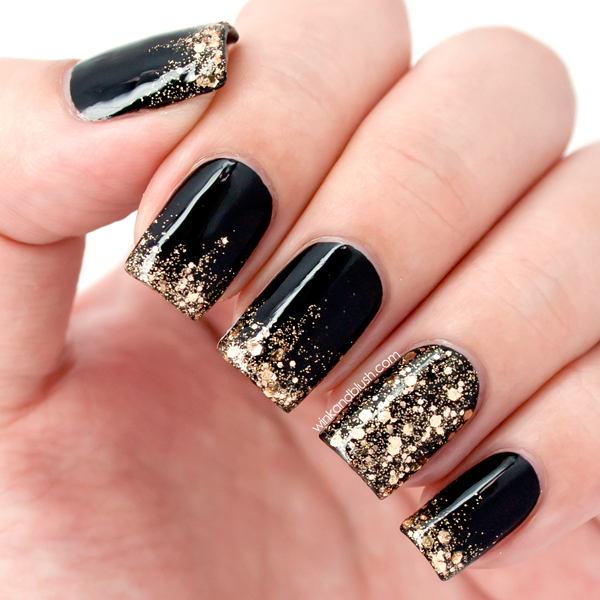 Source: fashionsy.com
Dior Diorskin Forever Perfect Mousse and Undercover …
Source: www.chicprofile.com
40 best ideas about Hanes Hosiery on Pinterest
Source: www.pinterest.com
hot lipsticks for the spring mac is beauty spring 2015 …
Source: www.hairstylegalleries.com
MAC Little MAC Lipstick Fall 2017 Swatches
Source: chicprofile.com