For the next winter season, the nail art turns red and naked, returns the French manicure and geometries inspired to the '70s, not to mention the gray, super trend in darker shades. The fashion last year were light gray, dark gray prevail but this year, in all the different shades and finish, from bright mat, while the shape is the square design or slightly rounded to depopulate among beauty-setter.
Straight from the '70s also return the geometric pattern and the French manicure on neutral colors or, for those who love the colors, are all the rage the two-tone nails all different colors.Also resist the evergreen such as red and the nude that add elegance and femininity to any look.
Form:
Rounded nails
During the fashion week in New York the rounded shape was the choice among designers, much more chic and sophisticated especially in trendy autumnal shades such as blue or gleaming mahogany.
Square nails
Shorter nails are another of the cold season trends, strictly in the natural square-shaped or semi-permanent nail polish, are especially suitable for women who do manual work and daily risk of scheggiarle or break them. The ideal is to cut them short and paint them dark glaze to add a special touch to the grunge look.
Colors and designs:
Geometric
Some of the best nail art designs are actually eccentric geometric versions with punk rock vibrations and sharp shapes V, reverse almost form of arrows pointing downwards. Nail perfect for a fresh and youthful look.
Also depopulated the minimal look aimed at the most interesting lines and designs, using simple, but contrasting colors, such as nude and white, turned into stripes with a black line, waves or in small square motifs, dots or darts.
Strokes of color
It seems straight out of an artistic context, the new nail art splashed with touches of color; an intriguing trend and scratchy lines and dots in yellow, blue, green, red and orange.
Or there are those who dare with a rainbow of colors: extravagant and colorful nails, two-tone colored nails, two-tone, horror at the black background stained red, a combination of bright colors with line drawings or 3D textures to add a splash more realistic to nail art.
Gray
The main color for this season is gray, available in more colors: taupe, gray metallic, dark, shining on opaque designs or by adding a touch of green water.
Blue
Blue is a very fashionable color for this season, we have seen both the clothes and accessories, but also the protagonist of many make up. He could not miss even among nail art trend, in fact, we find it declined in different shades, from the darkest blue to the glittering, through green daring water to vibrating metal and electrical.
Red
The red enamel is an evergreen that never goes out of style! A color that is versatile, too classic, available in a variety of colors, from dark red ones to the more clear, more dramatic hue similar to the blood or wine, are very trendy for fall-winter 2015-16 and are perfect to combine with lipstick of the same intensity.
Matte
The glossy enamels are beautiful, but they are just as opaque ones, already trend this spring summer 2015. Nuance mat and opaque lacquers in shades of dark gray and black, suit looks very simple already in make up.
French
As a classic of the nail art defined at BRIDGAT, the French manicure was created to show the elegance combined with the simplicity that characterizes the woman every day, to complete the look created every morning to go to work or in the evening to go out with her friends. This season, however, the trend is neutral color space, various ice-like texture, color and horizontal lines of brilliant base with some graphic details, but there are those who dare even with darker shades close to black and burgundy.
Metallic
Even the metal and jewel tones are depopulating, is something absolutely fascinating to wear an emerald or a sapphire on the nails and make them catch the reflections of light. Very nice also the ruby ​​shades, garnet and gold.
Dark
As we have said many times, the shades trend for this Fall Winter are dark, dark or Gothic, ranging from dark blue to dark black. Lacquers black, perfect to play on the artistic designs winter-themed or silver or gold details to add luster. But also lacquers plum, brown or dark green colors perfect for a night of the Halloween witch and even if it's been doing the same, the darkness and the night always intrigue!
Neutral
From dark shades you switch to clear, neutral ones, to be applied on nails short and rounded.The perfect shade of trend are the classic clay, beige monochrome and color of the earth perfect when paired with a make up with very red lips.
Nuanced
Another trend seen in New York are the soft nails, real shades like shadows, mysterious, but divine!
White
Simply white, a color that makes you look younger and more innocent in one shot! A color that recalls the '70s, applied with a sponge like clouds, even in two-tone shades of cream, perfect to combine with sunglasses octagonal and precious earrings.
Gallery
Sweater Nail Art
Source: www.popsugar.com
The Best 12 Nail Art Ideas From NYFW Fall 2015
Source: sonailicious.com
20+ Christmas Snowflake Acrylic Nail Art Designs, Ideas …
Source: fabnailartdesigns.com
Acrylic fall nail designs
Source: katheryne.info
15+ Reindeer Nail Art Designs, Ideas & Stickers 2015 …
Source: fabnailartdesigns.com
Blue Snowflake Acrylic Nails Related Keywords
Source: www.keywordsking.com
130 Easy And Beautiful Nail Art Designs 2018 Just For You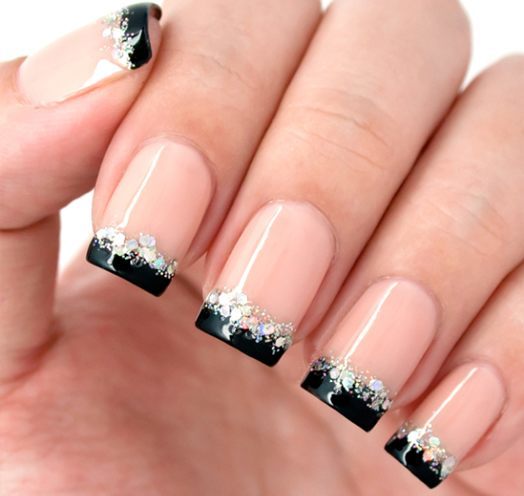 Source: www.fashionlady.in
Gel Nail Design Ideas
Source: www.cheapairjordans4s.com
15 Amazing 4th of July Fireworks Nail Art Designs & Ideas …
Source: fabnailartdesigns.com
Perfect Smokey Eye Makeup Tutorial Step By Step …
Source: www.beststylo.com
Sommernägel Nageldesign 2018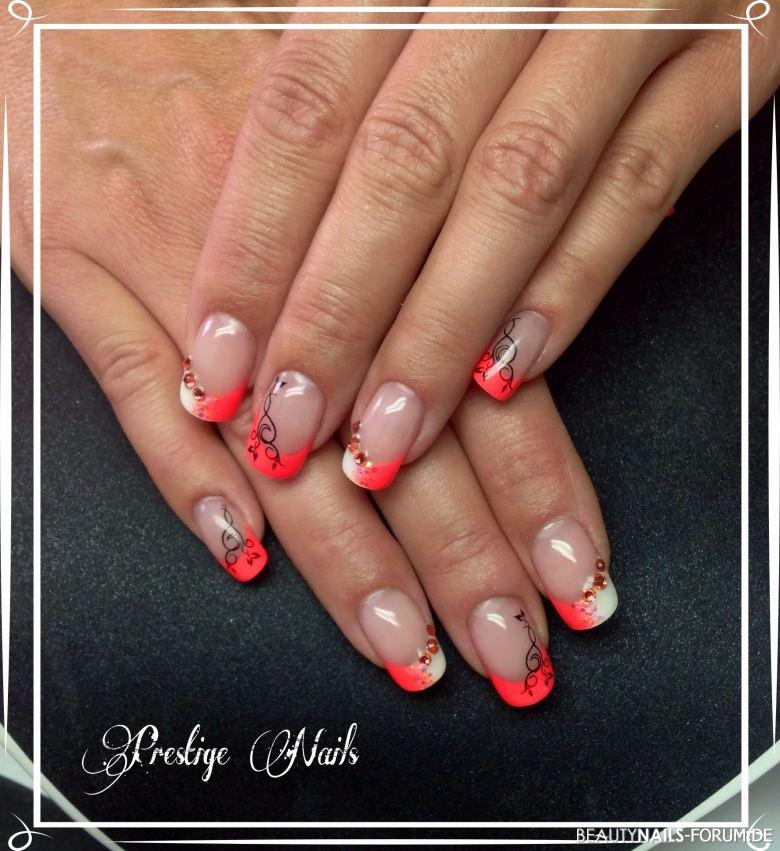 Source: www.bilder-nageldesign.com
Nishan Linen Spring Summer Collection 2018- Best Lawn …
Source: www.stylesgap.com
10 Best Christmas Eye Makeup Looks, Ideas & Styles 2015 …
Source: modernfashionblog.com
Léa Seydoux: copy her easy updo for mid-length hair!
Source: www.get-the-look.ca
Indian Gold Jewellery Necklace Designs 8 – beautytipsmart.com
Source: www.beautytipsmart.com
Christmas Tree Snow | Search Results
Source: www.calendariu.com
Gul Ahmed Printed Summer Lawn Dresses Collection 2017-2018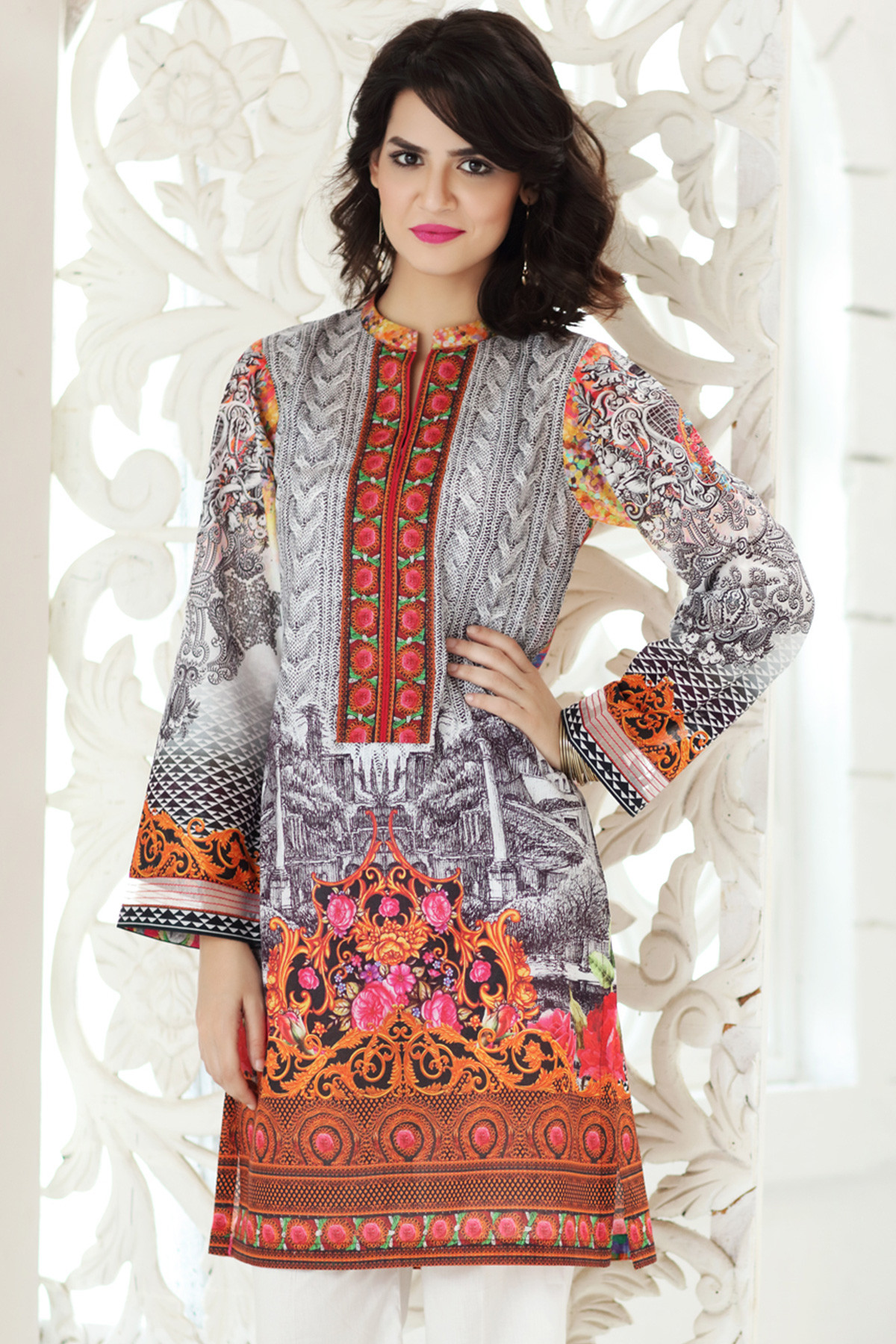 Source: www.stylesgap.com
The ultimate fashion Dictionary
Source: crazy-nailzz.blogspot.com
12 Santa Hat Nail Art Designs, Ideas, Trends & Stickers …
Source: fabnailartdesigns.com
Top 16 Winter Acrylic Christmas Nail Art Ideas & Trends …
Source: fashionte.com