Makeup and clothes: two subjects that women love! The problem begins in front of the mirror when you don't know what the color of the shadow and lipstick to match my gown. Are difficult decisions and make the right choice will make all the difference to have a harmonious look.
Learn how to apply makeup like a pro.
But don't despair. There are some minor rules to make this combination without difficulty. And if you're a daring person who likes is modifying and upgrading with the trends can break these rules without any problem.
You can also avail themselves of the experience of a makeup consultant or also known as Beauty. Look in any store of makeup on your city and for sure you will find this professional. If this resource is not at your fingertips, the rules below can be good teachings.
Choose the right skin tone
This is the most important step of makeup and also the most difficult for most. Nobody wants to go to the party and keep "plastering" is not us? Well, on account of the great melting pot that we have in our country, to find the right Foundation can give a certain job.
There are 3 factors that you should consider about your skin:
Temperature: hot or cold;
Value: light or dark skin;
Intensity: opaque or alive;
But how do I know what my skin type? Is easy. For example, to find out if your skin is warm or cool there are a few rules that can help. So, who gets easily tanned and have veins in a green hot skin. In the cold tones the skin veins are blue and are light or dark, there is no middle ground.
Who's got the cool skin should use what?
The colors look better in this closed skin tone. Pencil and masks for lashes in black color and the color of shadow that else fit is silver. The blusher should be more pink lipstick and choose colors more clearly as a pink or colours closed like wine or Ruby.
And hot skin.
Here, more earthy colors like rust and Brown fall very well. A make no mistake is to use Golden Shadow and pencil in brown color. Already on the cheeks, the blusher should be orange like coral and peach and lips vibrant colors like red fall very well.
Combining with makeup
Now that you know how to put on makeup according to your skin type let's make the combinations. The tones are virtually the same: If you did a make of cold skin, the colors more closed will be excellent; the warm skin tones, colors more open will fall like a glove.
Colorful look
Well, imagine yourself with a whole dress printed with red and yellow and then you put a yellow shadow with the red lipstick. If you think that's going to be cheesy, hit on the fly! If you're using colorful clothing choose a make smoother and neutral colors. A nude lipstick looks really good.
Neutral look
Here you can overindulge in colors of makeup. A red lipstick with the eyes a little marked look great. You can, without problem, wear a black dress with ivory and make a shadow with colors like blue or pink doing a nice gradient effect.
More tips
For those who have not yet entered the world of makeup, it is interesting to invest in palettes. Nowadays you can find all palettes: base, eye shadow, blush and lipstick. So, you can mix colors and always have some that will match with your look and your personality.
Use a colorful look with a colorful can also make if you know harmonise well the colors to not look like a Carnival. There are some colors that are wild and that fall well for any occasion: dark blue, violet blue, navy and acqua. Using these colors you can't miss.
Gallery
Buy Now, Wear Forever: the white shirt
Source: www.telegraph.co.uk
How Long Jackets Can Be Combined In Spring
Source: www.hairstyleforblackwomen.net
Best 25+ Adele face ideas on Pinterest
Source: www.pinterest.com
Lookbook: Leather jacket
Source: fashion.hellomagazine.com
Egyptian Kids Costumes + Headpiece Cleopatra or Pharoah …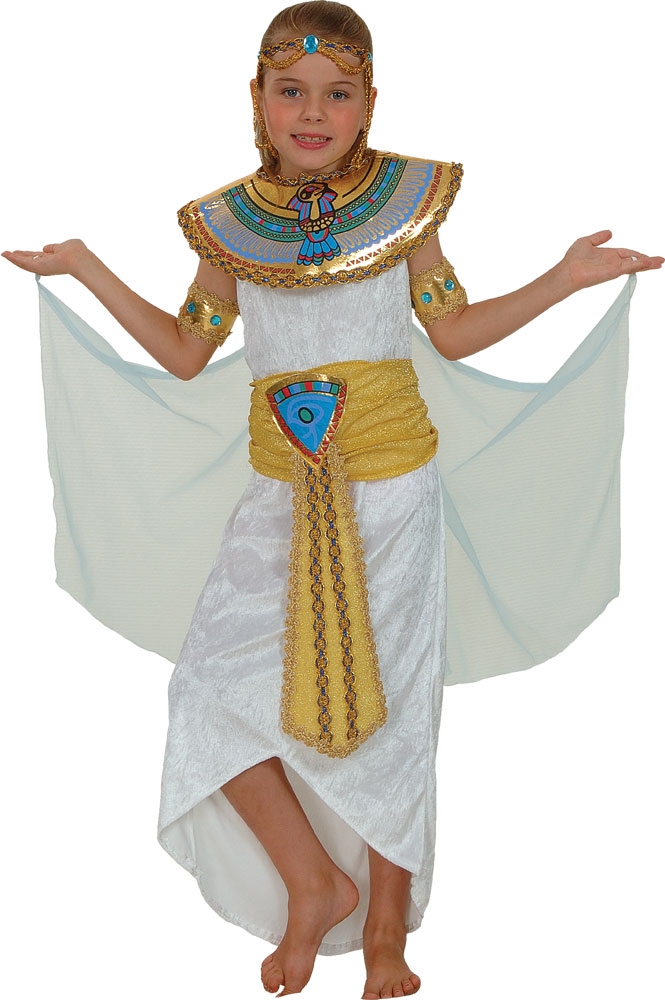 Source: www.ebay.com
Yo Amo los Zapatos
Source: us.yoamoloszapatos.com
Best 25+ Creative makeup ideas on Pinterest
Source: www.pinterest.com
lentes de sol para mujer de cara redonda
Source: www.pinterest.com
Catch Me
Source: www.pinterest.co.uk
20 Hottest Celebrity Daughters
Source: pinterest.com
35 best images about Katya elise henry on Pinterest …
Source: www.pinterest.com
32A Xhilaration orange padded bra with cross back option …
Source: www.vinted.com
Maid Waitress Costumes
Source: www.uniqso.com
11 best My Bras images on Pinterest
Source: www.pinterest.com
15 Of The Best Brown Nail Designs To Copy This Fall …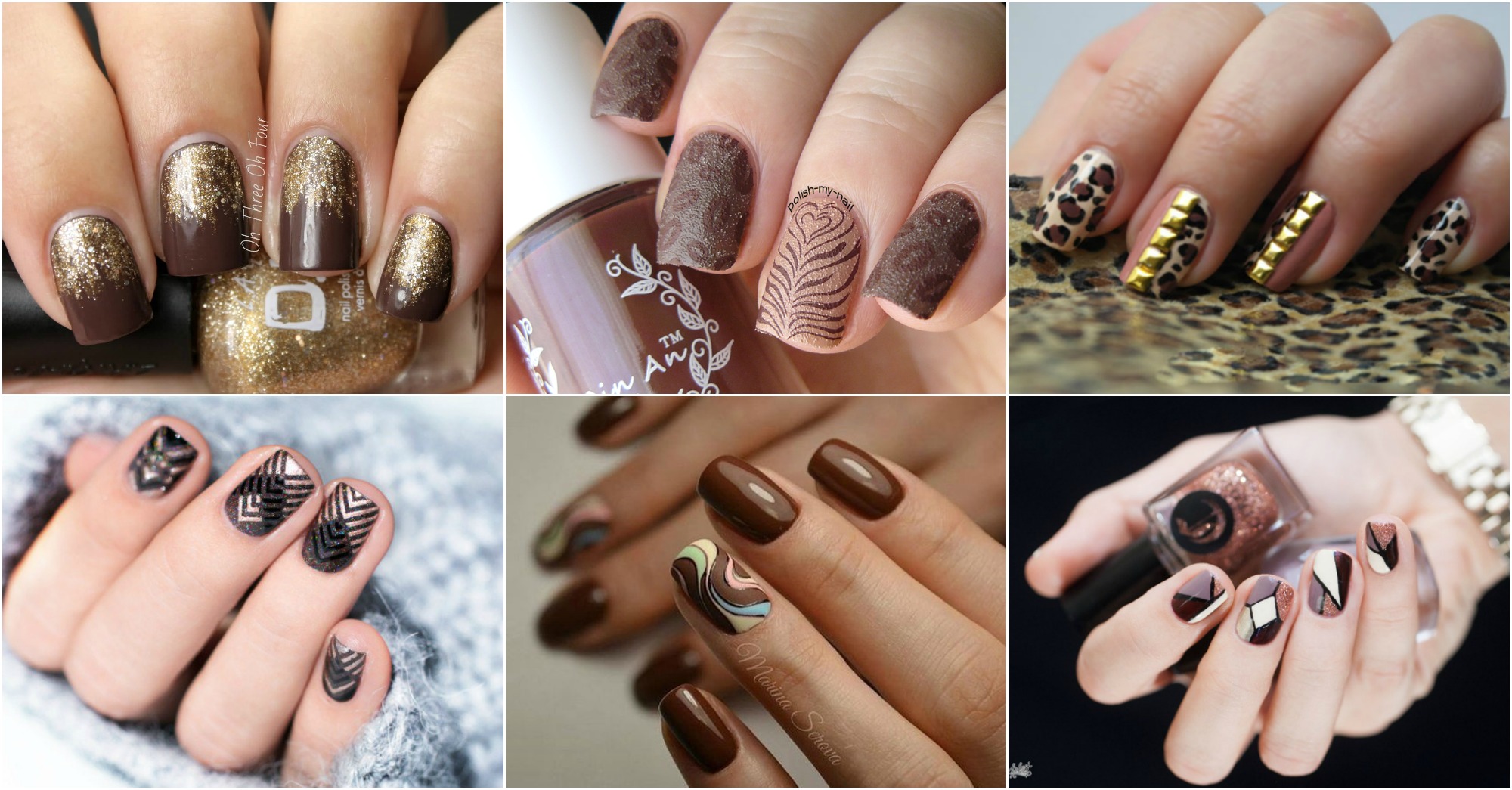 Source: fashionsy.com
Best 25+ Wedding nails ideas on Pinterest
Source: www.pinterest.com
VINTAGE BARBIE #4224 Mod Hair Ken Doll (1973-1975 …
Source: picclick.com
Best 25+ Shopaholic quotes ideas on Pinterest
Source: www.pinterest.com
Top 10 Pictures of Emily Blunt Without Makeup
Source: stylesatlife.com
17 Best images about Eye contacts on Pinterest
Source: www.pinterest.com