The saying "You are what you eat" applies in terms of beauty. Because our skin is clearly a mirror image of our diet. Nutrition researchers are convinced, that we with the perfect beauty foods can significantly slow down the skin aging process and – if we make it especially good – look even younger again. This are good news, right?
Doctors have found that tiny inflammation in the tissues of the skin are the cause of typical signs like wrinkles and floppy connective tissue. This inflammation caused by so-called free radicals (which are caused by UV rays), make the skin irritated, hypersensitive and so angreifbarer.

A full Omega-3 fatty acids are great anti-inflammatory tip. These protection fats have an anti-inflammatory effect and boost insufficient lipids in dry skin that contains something to slow production of sebum to (E.g. in flax and rapeseed oil, salmon, tuna, mackerel and herring) dry skin. Polyunsaturated fatty acids that our body turns into skin oils help several times here (insert for example in linen, hemp and walnut oil, salmon, mackerel and herring).
Almonds also contain many Omega-3 fatty acids. They are also rich in antioxidativem vitamin E, which stimulates cell renewal and protects against skin aging – the ideal snack from 40 +. 20 almonds are recommended daily dose.
And here are even more edible young kicks:
Beta carotene starts off free radicals and strengthens the skin's own protective layer prevents Sun-induced cell damage (such as in carrots, pumpkin, spinach and sweet potatoes). Lycopene also strengthens the body's light protection (such as in tomatoes, which, however, must be heated so that affects their lycopene and watermelons).
Vitamin A (retinol) is a real young wonder, because it pushes the cell growth and the metabolism of the skin, reduces wrinkles and makes the skin look softer. Vitamin A is fat soluble, is therefore necessary vegetable oil from the body to be recorded (E.g. in Camembert, liver and eggs).
To the beta carotene, vitamin A and his provitamin you can see deficient incidentally, remember that the skin is very dry and brittle. For my favorite vitamin-A-drink, which makes the skin soft and supple, I mix 2/3 organic carrot juice with 1/3 of the ginger tea. Season to taste with freshly squeezed lemon juice and just sprinkle some freshly chopped cilantro (or parsley). For the ginger tea just a piece of ginger Peel, slice and boil with water.
Vitamin C inhibits the enzyme tyrosinase, which is responsible for the formation of pigmentation. It slows down the production of melanin and can fade age spots (such as in oranges, lemons, Kiwi, blueberries, spinach and currants). Vitamin C is also a brilliant free Radikale-catcher, protects against skin ageing and stimulates collagen production.
My beauty drink Tip: mix just freshly squeezed orange juice and black bio John Berry Juice in a 1:1 ratio.
With sensitive, easily irritated skin, oats are a real feel good tip. Their trace elements copper, zinc and manganese relieve in combination with vitamin B irritation and irritation and provide an ebenmabigeren complexion. Already 40 grams oatmeal cover 20 percent of the daily requirement of zinc and copper.
Asian girls often have a particularly smooth skin. This is among other things because you eating soy products every day in their home country contain especially many phyto-estrogens, which famously smooth.
Amino acids are the magic word for tight skin. You are the most important building material of the skin, stimulate the production of elastin and collagen. For example, amino acids into nuts and fish.
When I feel in the cold season, that my complexion looks particularly tired, I mix my "Sun in the glass". These are 200 ml carrot and orange juice and 2 Teaspoons coconut milk. The drink contains vitamin C and Q 10, a particularly effective energy Enhancer.
Linseed oil (which I touch up in homemade Zatziki because it drowned out the flavor which I find not so sparkling), carrots, salmon, spinach and fruit are on my shopping list for two years, by the way, always at the top and nearly as long my, has become really dry skin really unobtrusive 😉
We wish you lots of fun trying out the beauty tips from the inside
Gallery
Nigella Lawson's daughter Cosima Diamond leaves sour taste …
Source: www.dailymail.co.uk
Chinese Restaurant Syndrome: Symptoms, Treatment, and More
Source: www.healthline.com
Oven-Roasted BBQ Chicken Recipe | Ree Drummond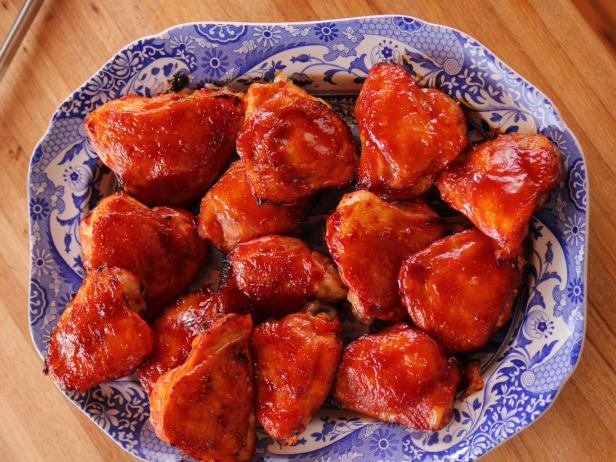 Source: www.foodnetwork.com
LEONARDO'S LECHON at 49B Heirloom Kitchen: Getting a …
Source: www.foodinthebag.com
Jonagold Apples
Source: www.buyfruit.com.au
Jacobs Twiglets
Source: www.britishcornershop.co.uk
12 Different Types of Coffee Drinks
Source: stylesatlife.com
Easy Coconut Macaroons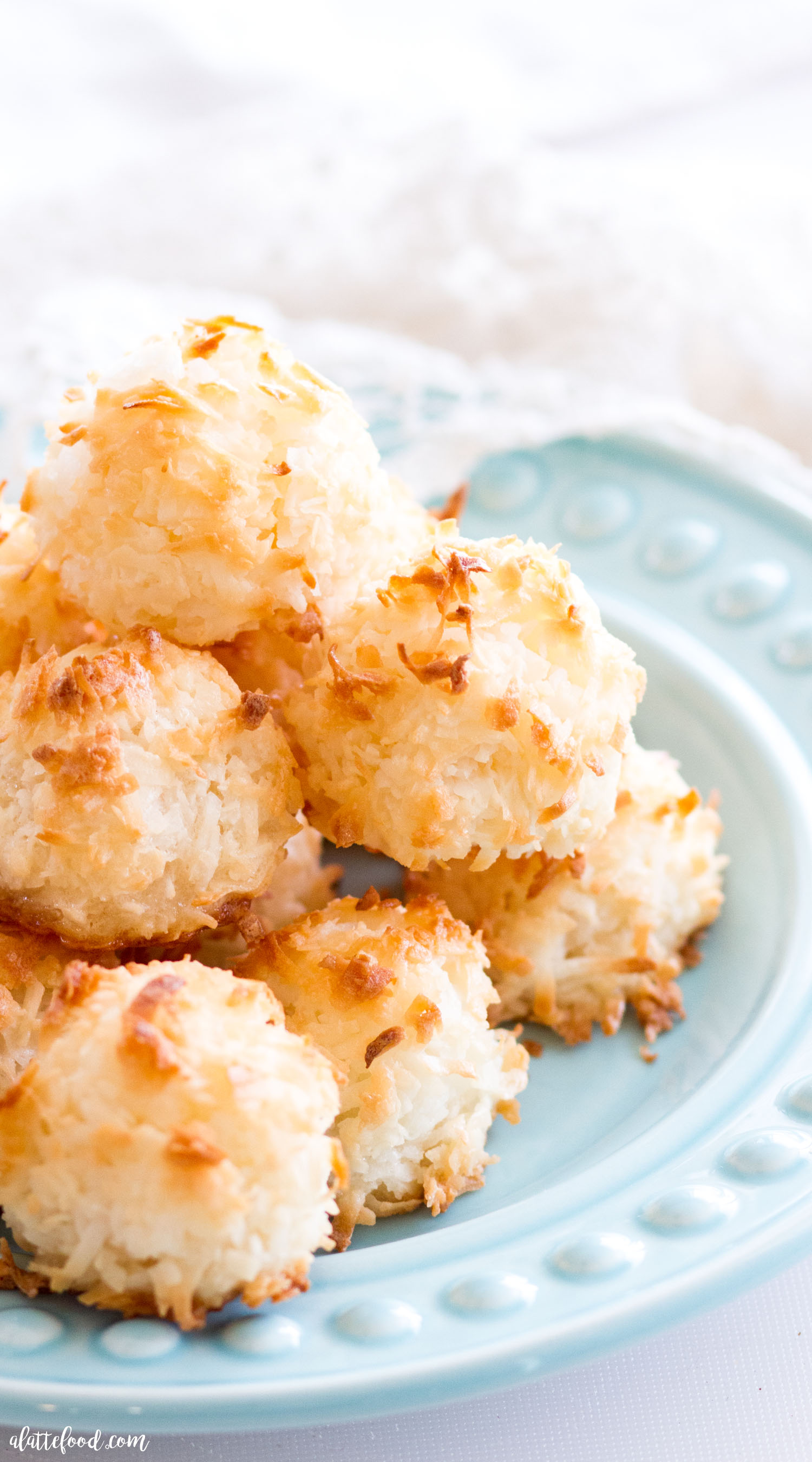 Source: www.alattefood.com
Red Tamarillo Information, Recipes and Facts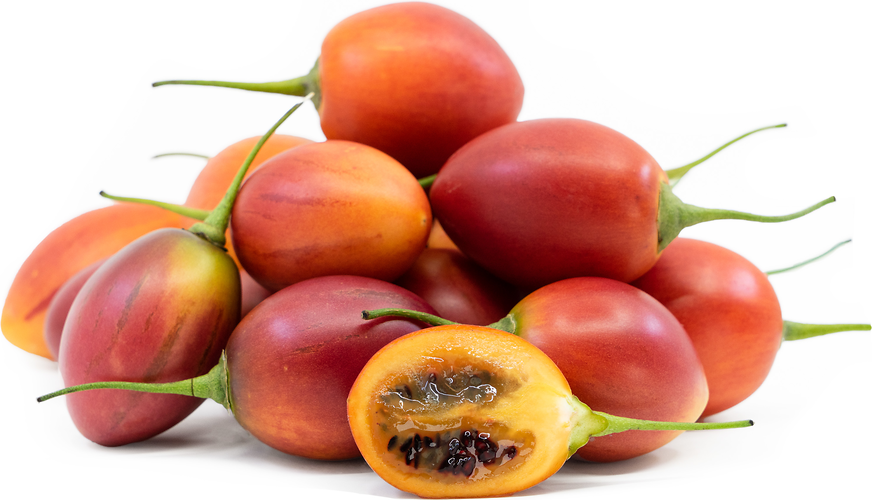 Source: www.specialtyproduce.com
Royal Blue Apple Pictures
Source: www.freakingnews.com
Vegan Style: Fashion with Compassion
Source: www.miamishoot.com
Mini Carrot Uthappam / Oothappam
Source: www.sashirecipes.com
Baked Yellow Plantains Recipe (Maduros Asados)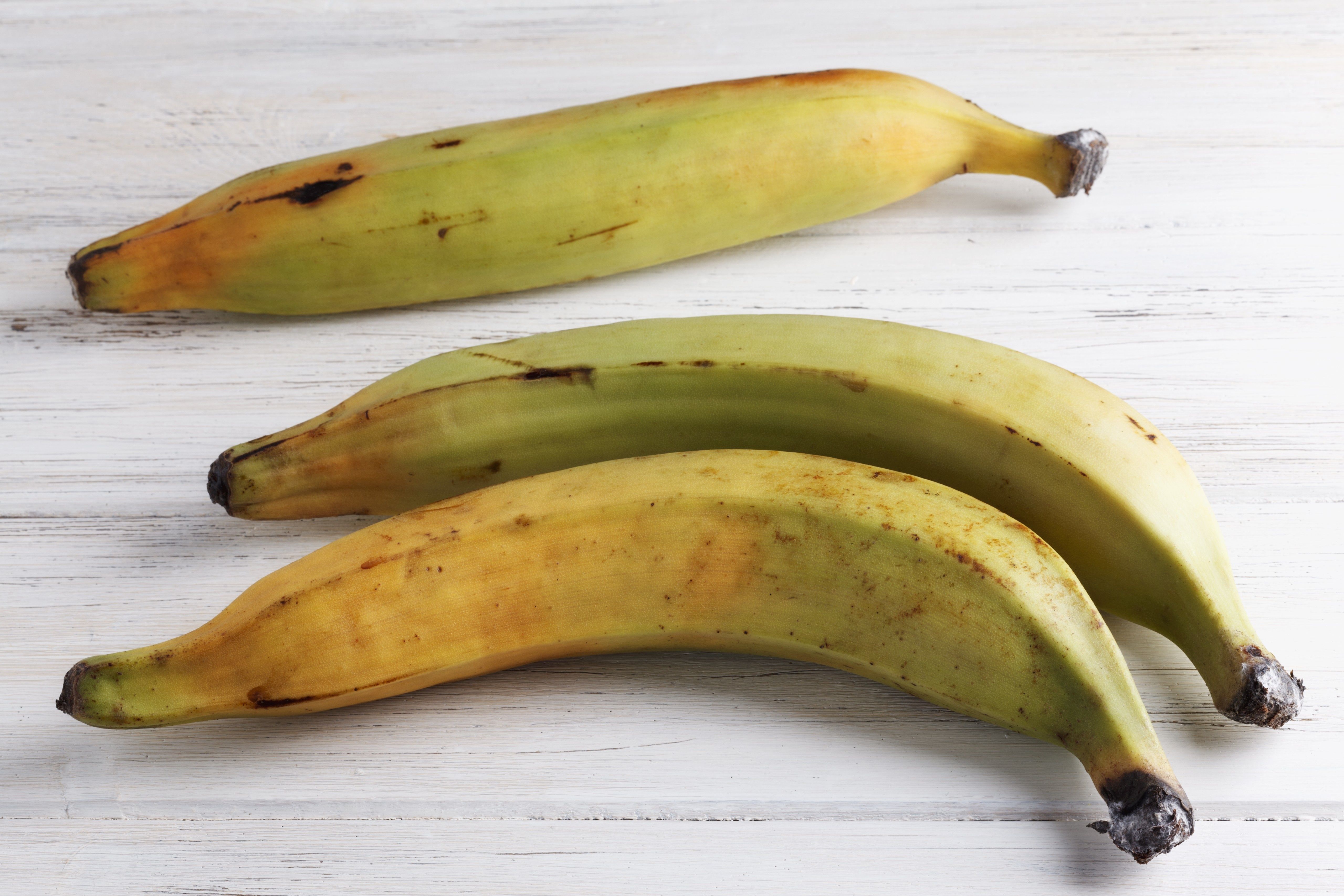 Source: www.thespruce.com
Hydrilla Verticillata: Nature's Secret Superfood
Source: www.consciouslifestylemag.com
Pepinos Information, Recipes and Facts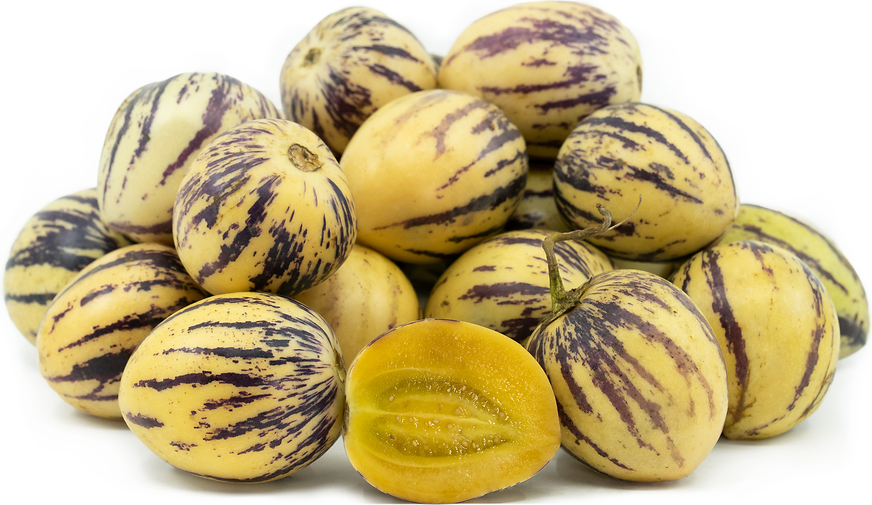 Source: www.specialtyproduce.com
identification – What type of pepper is this?
Source: gardening.stackexchange.com
Sheoldred, Whispering One
Source: exaltedpast.wikidot.com
Pomelos Information, Recipes and Facts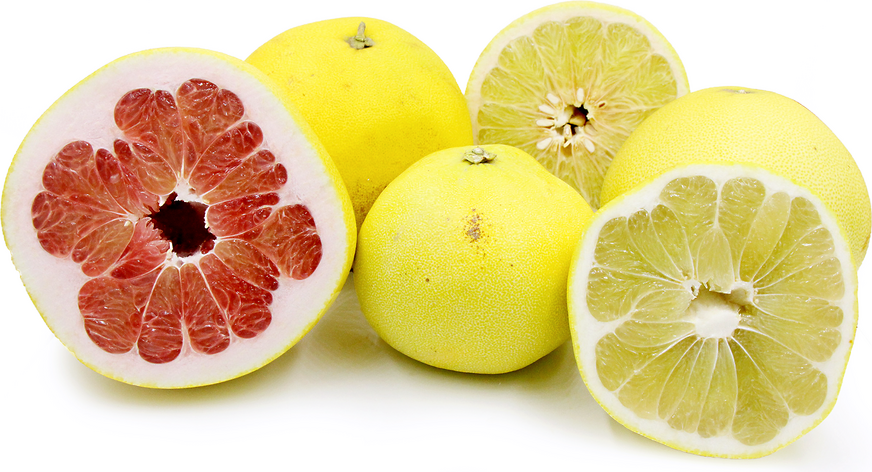 Source: www.specialtyproduce.com
Pancreas
Source: www.bewellinstitute.org
Burst of tropical flavors: 11 Vietnamese fruits that rule …
Source: www.thanhniennews.com