Women who suffer from greasy hair know how hard it is to have time to be always with impeccable hair. After washing, you still need dry, pass the products required even worse when you need to use the curling iron or straightener. After all this ritual you have lost, at least 1 hour of your day or more.
Find out if you wash your hair every day spoils or not the wires.
As technology advances every day and the cosmetic industry is always keeping an eye on the needs of women, the dry shampoo has become nearly essential tool for anyone who has a life, but likes to be always with impeccable hair. The shampoo is a kind of spray that is applied through the jets of dust.
For the dry shampoo serves?
Well, this is not a shampoo like others we know since he does not serve to make the hygiene of the scalp or hair. The main objective of the dry shampoo is to provide a cleaner look to the hair even though they haven't been washed. Is perfect for women who have oily hair, but there's a race and I don't always have time to keep their hair clean.
It is also indicated for the colored wires, as over-washing removes pigmentation while leaving the hair with an opaque color. This product is a tendency abroad long ago and is becoming very popular with women.
How to use dry shampoo?
The "dust" that comes with the spray Jet can absorb the oil. It is applied directly in the root of the hair and leaves a pleasant smell. In this way is impossible to find that their hair had not been washed and cleaned with shampoo and conditioner.
See here what the best way to wash your hair.
It should be applied in areas where the oil is most evident as on the sides of the head and in front, especially for those who do not live without bangs. To use is quite simple: shake bottle and apply the product to 30 cm of locks; then spread the product in massaging them; Finally, brush to remove excess shampoo.
How often should I use the dry shampoo?
Care must be taken with this facility that can leave a lot of women accommodated. Remember that dry shampoo should be used only in a time of emergency, when really there is no time to wash it appropriately to an urgent commitment. The dry shampoo can never replace the ordinary shampoo.
If you're the type who always applies flat iron hair be sure to do this before applying the product. Heat the shampoo can bring adverse reactions to the hair and may damage them. It is not advised for those with dandruff because it makes even more evident the peeling process.
Gallery
Clinical studies of antiperspirants Dry Dry (Dry Dry)
Source: drydry.ua
Top 5 Dry Shampoo Products
Source: 5top.com
img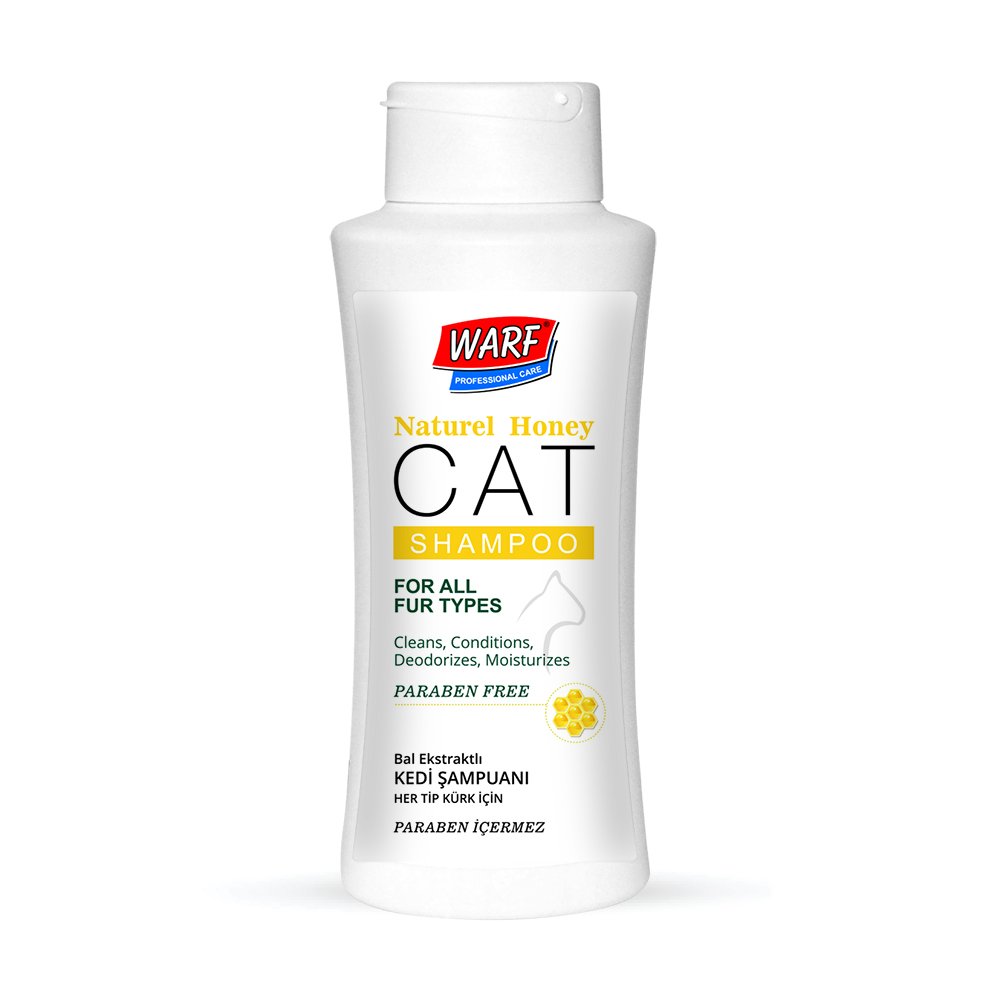 Source: www.warftreats.com
Shampoo Wholesaler
Source: umendra.com
BATISTE SWOT ANALYSIS (applied to Russian market)
Source: teamvadim.wordpress.com
Travel products.
Source: rougebeauty.co.za
La Kyoto Guest House review : A budget stay in Kyoto …
Source: roamonurown.com
Jamie's return from L.A.
Source: www.mentormodelagency.co.uk
Novotel London Canary Wharf Hotel Review, London
Source: www.telegraph.co.uk
teamvadim
Source: teamvadim.wordpress.com
A Beginner's Guide to Sento
Source: digjapan.travel
Distribution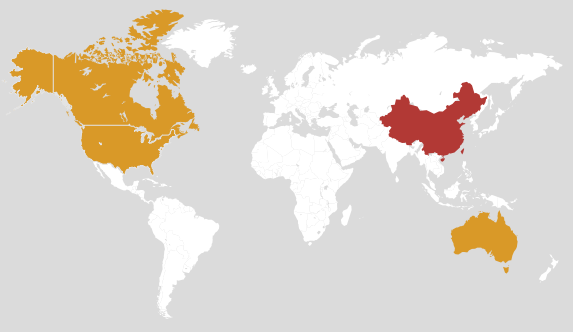 Source: www.purapharm.com
Angaga Island Resort and Spa
Source: resorts.islandvoyagemaldives.com
Grand opening of Nong's first Chinese Medicine Clinic in …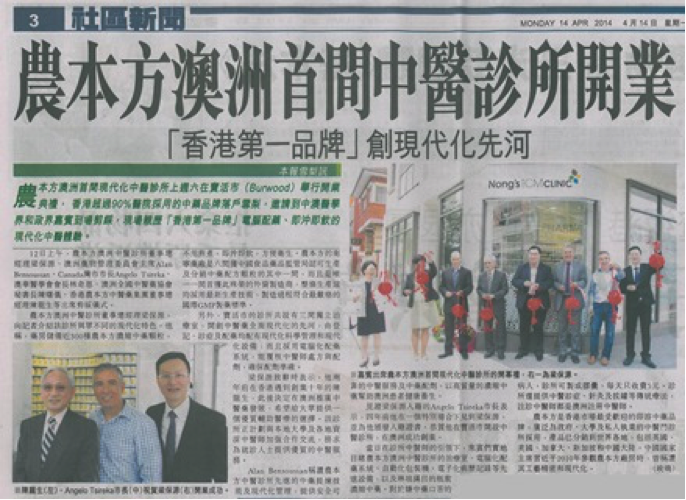 Source: www.purapharm.com
Hanwag Special Forces
Source: www.sea-sea.com
Penang Holiday Penthouse
Source: www.penangislandhomestay.com
Hotel Wing International Ikebukuro, Tokyo, Japan
Source: www.fnetravel.com
The Spa & Lodge
Source: www.tagaytayhighlands.net
Clinical studies of antiperspirants Dry Dry (Dry Dry)
Source: drydry.ua
Top 5 Dry Shampoo Products
Source: 5top.com